Moving & Expressing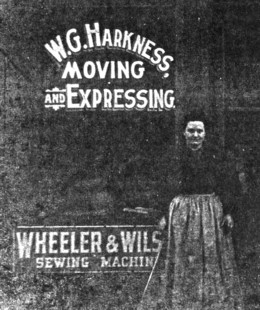 author's note:
Though I appreciate the services that Tripod has provided, I have decided to begin a new poetry blog at http://skyrope.blogspot.com/.
You can hear my own croak throat reciting this poetry at http://soultime.livejournal.com/.
I maintain a web site on Tripod at http://michaelpatton.tripod.com/, and a dream work blog--a "bloneironic"--at http://dreamsteps.wordpress.com/.
Michael R. Patton
Posted by michaelpatton at 12:01 AM CDT
Updated: Monday, 18 January 2010 9:54 AM CST