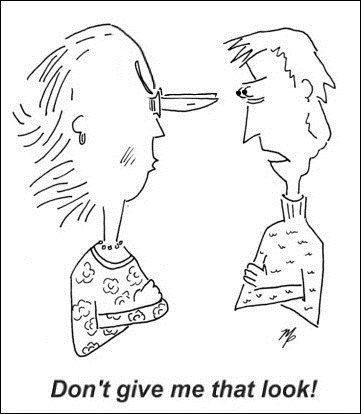 DECLARATION OF INDEPENDENCE

I have not yet
abolished terror, but
I plan to accomplish that goal
within this life span.

Donít tell me I canít--tell me
many things: that I canít be
a gourmet chef or a mathematician--
that I canít master the two-step--
that I can accept

but donít tell me
I wonít conquer
terror--because

I refuse, refuse
to be terrorized--
by anyone

including myself

including those
who I fault because
they too closely resemble
my mirror.

I will awake--
awake
to the vermin
in my stew,
awake
to the fractures
in my math--

awake to all that is broken--
awake to see how all is round
and can never be broken.

So if you try
to terrorize me
you will only
terrorize yourself.

If you bombard me
I will dance. That dance
will be my revenge.

But I choose
not
to criticize you.

Any fear I stew
will be reserved
for my own
dining pleasure.
© 2008 Michael R. Patton go back